Tyla, Max & Don
Regular members and fans of Australia's Amateurs Do it know what an impressive bottom Tyla is. He's so talented he literally has a gold star on his asshole! Tyla loves a hardcore threesome and was looking to get his hole double fucked and destroyed by two, hot, barebock tops. And luckily for him, we know the hottest amateurs in Australia...
Max and Don ...
Read more
Max and Don are two sexy daddies from the UK visiting on a couple's vacation. They'd been hearing about how hot Aussie men are for years and were keen to find a hot bottom to share. In this extreme international threeway, Max and Don take total control of Tyla and pump him dry.
Nothing is off limits as these two mature men get their money's worth, barebacking Tyla's hot, tight hole and before filling him full of their loads!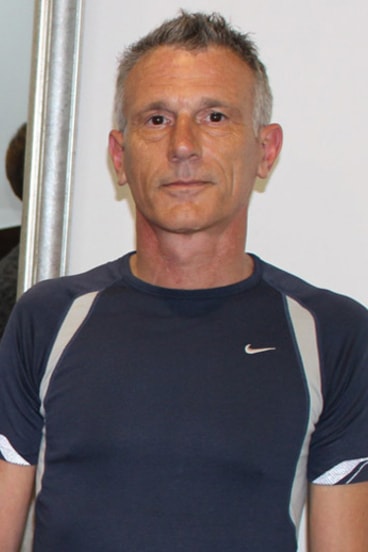 Name: Don Age: 57 Height: 6ft Body Weight: 75kg Body Type: Slim Hair Colour: Brown/Grey Eye Colour: Brown Body Hair: Smooth Penis Size: 8 Inches Cut or Uncut: Uncut Sexual Role: Versatile Top Orientation: Gay From: United Kingdom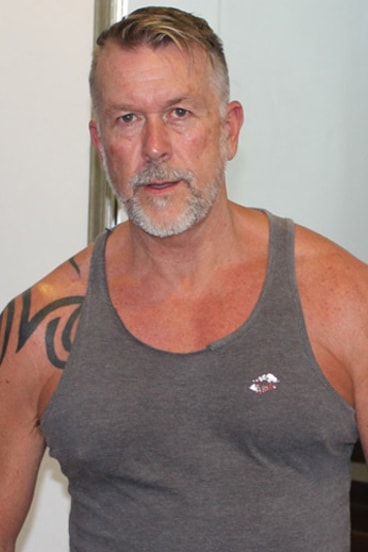 Name: Max
Age: 60
Height: 5ft 9in
Body Weight: 85kg
Body Type: Muscular/Stocky
Hair Colour: Brown/Grey
Eye Colour: Blue
Body Hair: Smooth
Penis Size: 8 Inches
Cut or Uncut: Uncut
Sexual Role: Top
Orientation: Gay
From: United Kingdom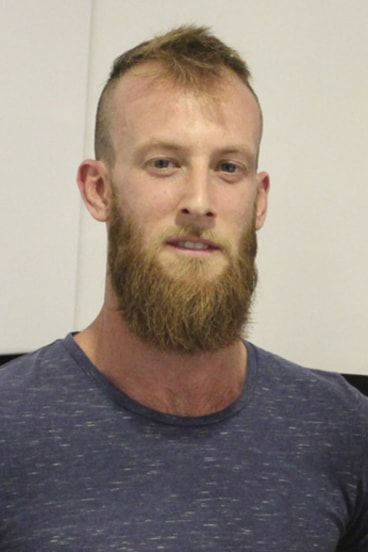 Name: Tyla Age: ? Height: ? Body Weight: ? Body Type: Defined Hair Colour: Red/Brown Eyes Colour: ? Body Hair: Hairy Penis Size: 6 inches, pierced Cut or Uncut: Cut Sexual Role: Bottom Orientation: Gay