Eli 2 & Tyla - Back Stage Behind The Scenes
Without a doubt, one of our biggest amateur stars of the past year was the tall, handsome stud, Eli 2. You all told us how much you loved this 25-year-old stud, and we understand why! Standing at 6'6" with a firm, athletic body and big, uncut cock, Eli 2 is beyond sexy...
As a special ...
Read more
As a special treat for all of his fans, we have an exclusive behind the scenes video of Eli 2 fucking one of our hottest Aussie bottoms, Tyla. Tyla is a rough, tough stud who cannot get enough of Eli 2's deep dicking, taking his hard bareback fucking with absolute dEli 2ght. Eli 2 holds nothing back and gives Tyla every inch of his manhood as well as his hot, massive load!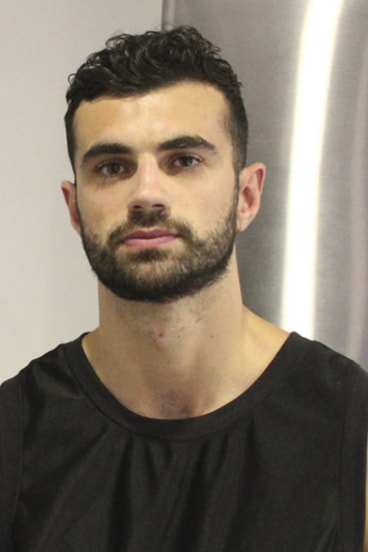 Name: Eli
Age: 25
Height: 6ft 6in
Body Weight: 90kg
Body Type: Defined
Hair Colour: Dark Brown
Eyes Colour: Brown
Body Hair: Hairy
Penis Size: 8 inches
Cut or Uncut: Uncut
Sexual Role: Top
Orientation: Gay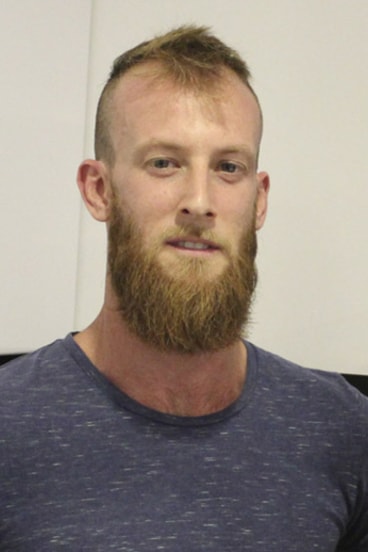 Name: Tyla Age: ? Height: ? Body Weight: ? Body Type: Defined Hair Colour: Red/Brown Eyes Colour: ? Body Hair: Hairy Penis Size: 6 inches, pierced Cut or Uncut: Cut Sexual Role: Bottom Orientation: Gay