Danny & Titus
Titus' hole lives up to his name as Danny shoves his cock deep inside it. Danny's got a nice thick cock and Titus has to grip the bed as every inch of Danny slides into his ass.
Danny grabs his ...
Read more
Danny grabs his cheeks and pounds that fine ass - with Titus splayed on the bed - then on all fours and on his back as well. Danny throws the fuck doll all around the place taking charge of this amateur fuck session.
Danny's cock finally explodes in a tsunami of cum all over Titus - quite the performance for this first timer!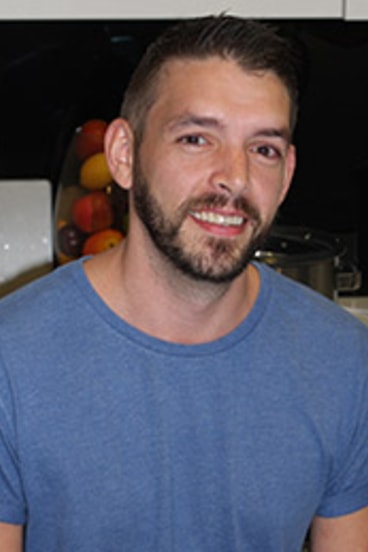 Age: 30 Height: 5' 9" - 173 cm Body Weight: 69kg Body Type: Slim Hair Colour: Brown Eyes Colour: Brown Penis Size: 7" meaty! Orientation: Gay Position: Top / Versatile From: Manchester, England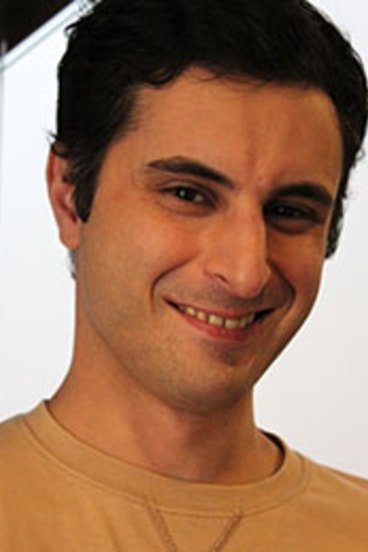 Age: 35 Height: 1.75m Body Weight: 65kg Body Type: slim / athletic Hair Colour: brown Eyes Colour: brown Penis Size: 8.5" : uncut Orientation: gay Role: bottom